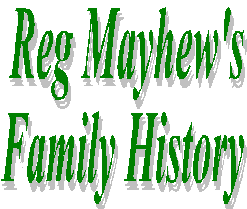 Welcome to my family history web site. I'm researching both my paternal (MAYHEW) and maternal (HUMPHRIES) lines.
Click here for my other MAIN SURNAME INTERESTS.
Click here to browse my family database.
I'd be pleased to hear from you if you make a connection with any of my family lines or have an interest in the content of my website.
Last Updated 1st November, 2022
Email: regmay@hotmail.com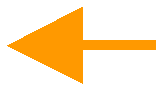 Useful Links
Try a search of my website
© Copyright Reg Mayhew 2002-2023